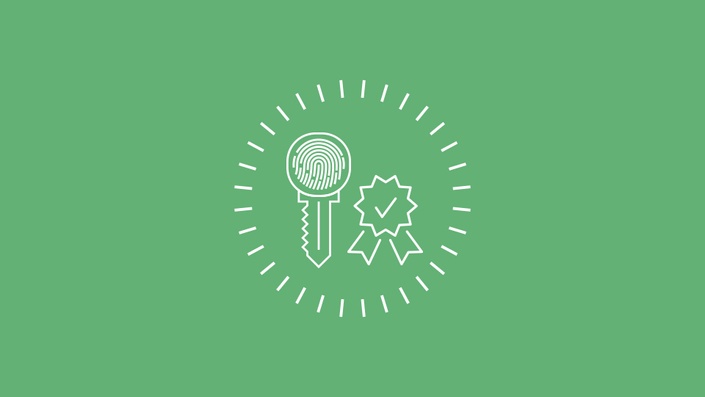 Learn Spring Security: The Certification Class
The definitive video guide to secure your Java application
Buy The Course
The "Learn Spring Security" Course in a nutshell:
Learn Spring Security from the ground up
Build out a full Registration and Authentication flow
Go way beyond the basics - password storage, session management, two-factor auth, reactive, etc
Extensive deep-dive on OAuth
Work your way through a real-life project
Get Lifetime access to all lessons, including all future updates
Learn at your own pace
An extensive suite of exercises and multiple-choice questions
A Certificate of Completion
30-day money-back guarantee
Due date for the upcoming OAuth material: end of July 2020
The canonical reference for securing a Spring application.
The 21 modules cover everything from the basics of Spring Security in an MVC application to advanced use-cases such as understanding attack vectors, proper password storage and risks, API security with OAuth2 and full Java config.
In addition to the framework guides, you'll also do deep-dives into full working security implementations. You'll do a complete ACL implementation for applications that simply need to go beyond the roles and privileges.
You'll tackle Two-Factor Authentication to add extra security to our apps. We're going to drive that with a soft-token, a hardware token and finally with SMS.
And of course you'll dive deep into OAuth2 security for a REST API, understand the right grant types to use in each scenario and how to set them up with the framework.

This is everything I wish I had access to when I secured my first application with Spring Security.

----

If you're looking to get access to this course together with REST With Spring, have a look at the combined package.
Your Instructor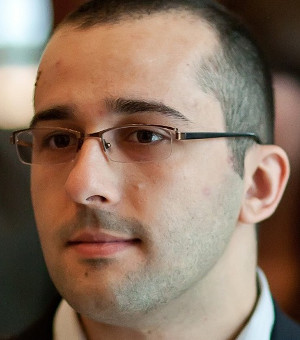 I am a software engineer and consultant with a passion for the Spring ecosystem, REST APIs and, of course, security. Nowadays, I'm focused on running Baeldung, creating video courses, helping the Java community and doing quite a bit of OAuth work.
Course Curriculum
Access
Available in days
days after you enroll
Keep Learning
Available in days
days after you enroll
Courses Included with Purchase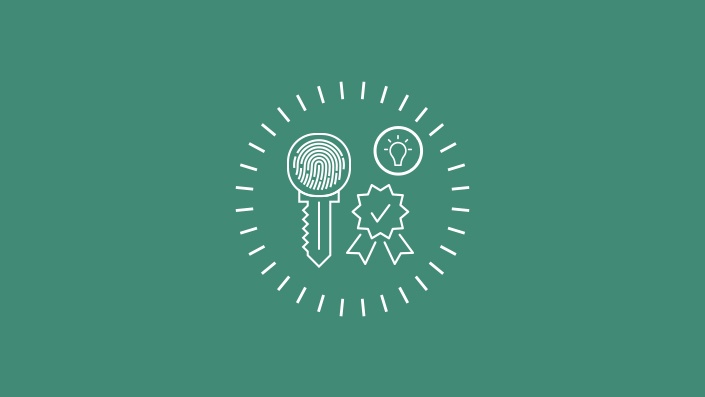 Learn Spring Security Core: The Certification Class
The definitive video guide to secure your Java application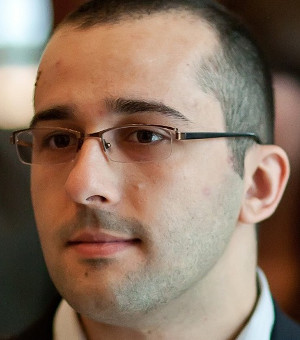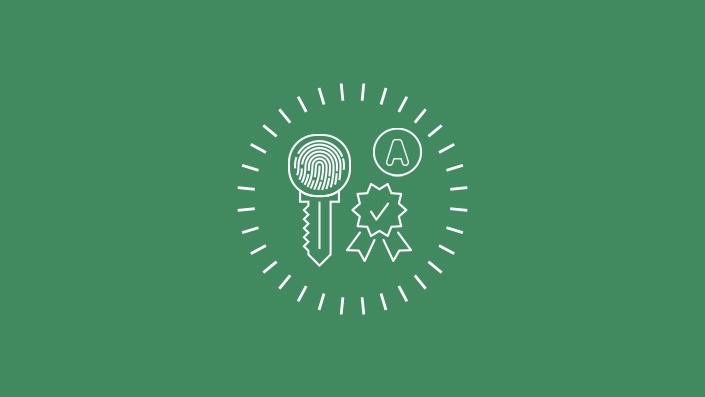 Learn Spring Security OAuth: The Certification Class
The full guide to OAuth2 with Spring Security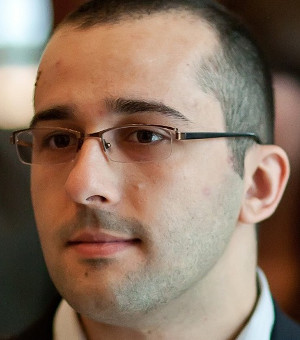 Original Price: $694
Frequently Asked Questions
Will I have lifetime access to the course or is it just for a limited time?
Access never goes away. Once you purchase any class, you have access to it indefinitely. It does not expire, there is no time limit, and you can re-watch the lessons as much as you like.
How do I watch the lessons? Can I watch at my own pace?
Yes! When you purchase a class you'll be enrolled into your course account and you'll have immediate access to all modules and lessons within. The platform will keep track of your progress as you finish each module so you can pick up where you left off at any time.
Do I have to wait until the Master Class goes live to get access?
No - you'll get access to modules as I release them - you won't have to wait for material that's already available.
Will there be code I can download/use/follow along with?
Yes. We're going to be building a couple of applications during the course, and the code will be fully available both on GitHub as well as for download.
What version of Spring Security is the course based on?
The code is using Spring Security 5 and Spring 5. I am also keeping a close eye on the official JIRA for any issues that may be relevant in the next version.
Is Spring Boot a hard requirement?
No, not for the most part. There will be some Spring Boot specific lessons, but these will be extra and specifically marked. The general approach is simple - you won't need Boot, but if you want to learn about it and use it, there will be plenty of Boot lessons as well.
Can I please get a discount?
I never run discounts or coupons for my courses. The reason is simple - this would be unfair to all existing students who bought the courses at full price.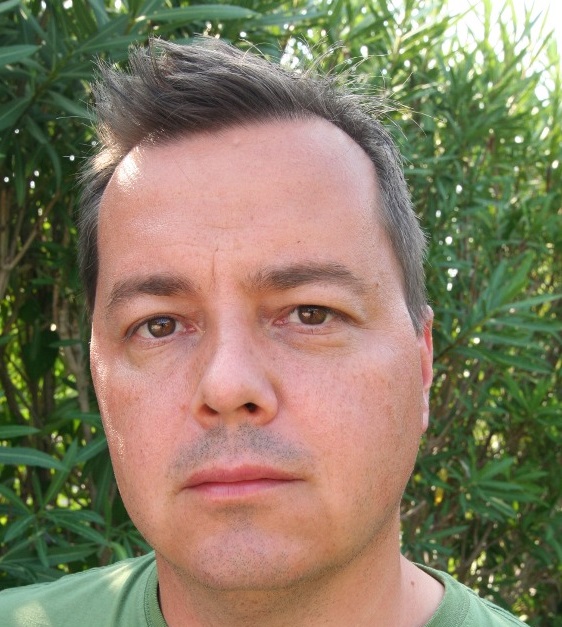 "I am self-taught in Spring but I find books too slow and cumbersome. Your modules are short and straight to the point and are a very efficient way to learn the topic. That's where it has helped the most. The speed at which I can consume the material."
- Thomas Sødring, Associate Professor at Oslo and Akershus University College of Applied Sciences
30-Day Money Back Guarantee
----
I know you'll get a lot of value out of Learn Spring Security and I strongly believe in the quality of the material. I also know that you putting these tactics to work in your application can mean the difference between sub-par security and an air-tight application.
That's why the course has a 30-Day Money Back Guarantee - I want you experience the material with no hesitation. If the material isn't a good fit, just contact me within 30 days of purchase, and ask for a full refund for any single course package.