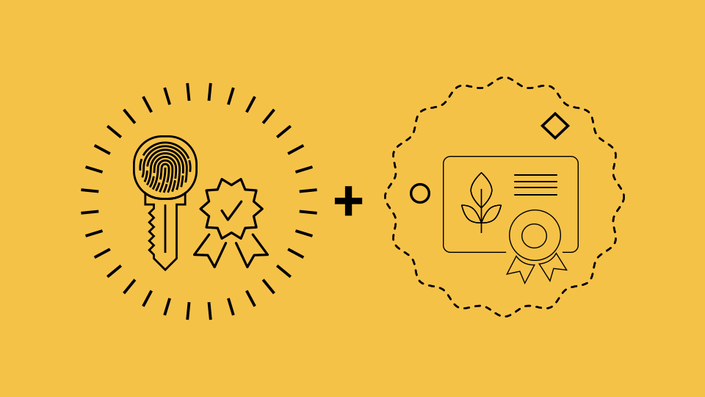 Learn Spring Security + REST With Spring: Certification Class
The Complete Spring Education
Buy The Course
The canonical reference for securing a Spring application.
The 18 modules cover everything from the basics of Spring Security in an MVC application to advanced use-cases such as understanding attack vectors, proper password storage and risks, API security with OAuth2 and full Java config.
In addition to the framework guides, we'll also do deep-dives into full working security implementations. We'll do a complete ACL implementation for applications that simply need to go beyond the roles and privileges.
We'll tackle Two-Factor Authentication to add extra security to our apps. We're going to drive that with a soft-token, a hardware token and finally with SMS.
And of course you'll dive deep into OAuth2 security for a REST API, understand the right grant types to use in each scenario and how to set them up with the framework.

The reference for building a production grade REST API with Spring.
The 14 modules cover building and securing the API for production use, advanced evolution and discovery techniques, client code to consume it from the front end, comprehensive monitoring, continuous integration, continuous deployment, and more.
In addition to the detailed guides on implementation, you'll also get the knowledge needed to run the API in production reliably and consistently. You'll get templates of my time-tested Spring API implementations along with the understanding of how to use these to get your own APIs out and into the hands of clients quickly.
Everything I wish I had access to when I built my first API with Spring.
Your Instructor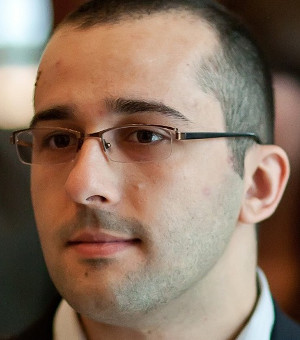 I am a software engineer and consultant with a passion for the Spring ecosystem, REST APIs and, of course, security. Nowadays, I'm focused on running Baeldung, creating video courses, helping the Java community and doing quite a bit of OAuth work.
Course Curriculum
Access
Available in days
days after you enroll
Keep Learning
Available in days
days after you enroll
Courses Included with Purchase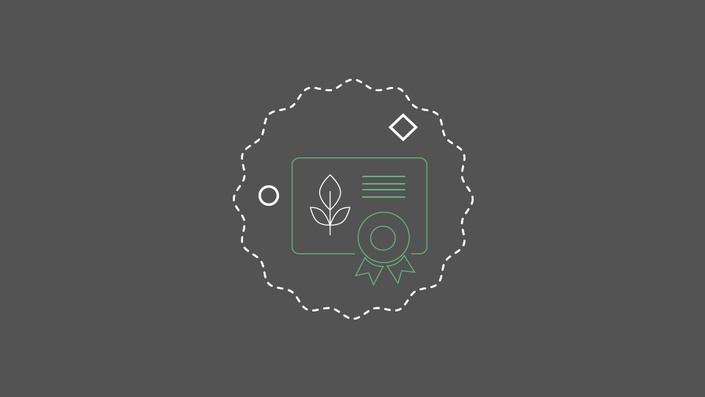 REST With Spring: The Certification Class
From HTTP fundamentals to API mastery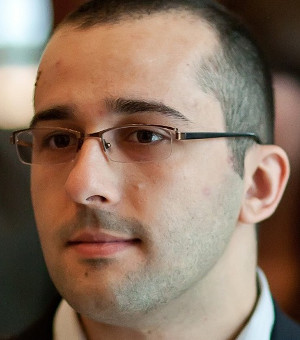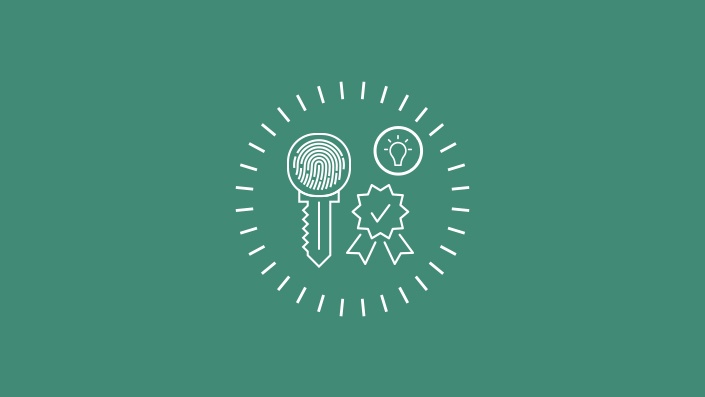 Learn Spring Security Core: The Certification Class
The definitive video guide to secure your Java application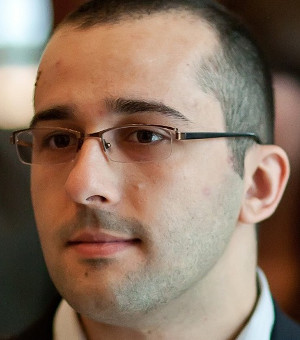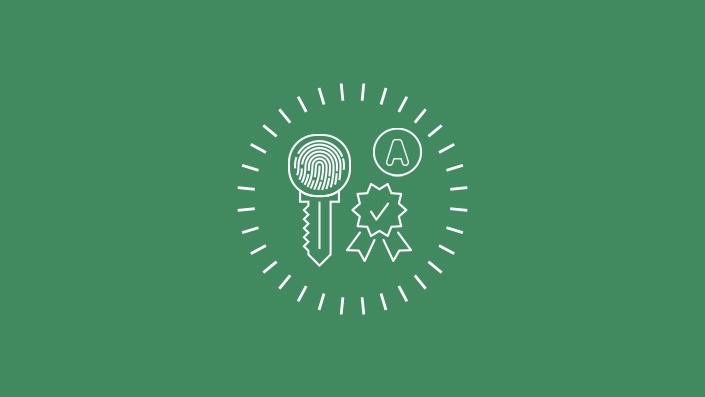 Learn Spring Security OAuth: The Certification Class
The full guide to OAuth2 with Spring Security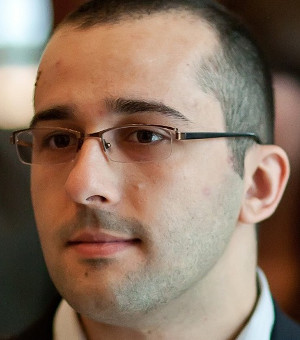 Original Price: $1,093
Frequently Asked Questions
What if I have extra questions about the course?
Will there be code I can download/use/follow along with?
Yes, of course. Both courses, as well as the 3 Workshops, are based on real-world projects that we're going to work on and use.
What if I am unhappy with the course?
I know you'll get a lot of value out of both courses, and I strongly believe in the quality of the material. I also know that you putting these tactics to work in your application can mean the difference between sub-par security and an air-tight application. That's why the course has a 30-Day Money Back Guarantee - I want you to experience the material with no hesitation. If you're not satisfied, just contact me within 30 days and I'll refund any single course package. Keep in mind you also can get started with a single package and ask for the upgrade to this combined package after.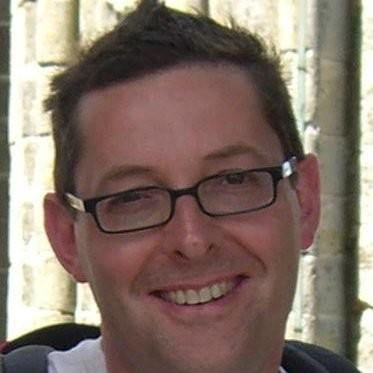 "I have several years of experience with Java, Maven, Tomcat and REST, and I am now working on a project that makes heavy use of Spring and OAuth2. Because I was not involved from the ground up in it, a lot of Spring aspects have been hard work for me. Your course has given me a better knowledge of Spring and showed some good examples of how to test."
- John Reah, Head of Software Engineering at HTK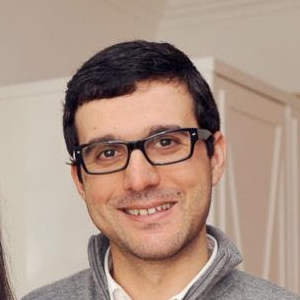 "I've recently implemented a REST API for a client and learning from your course made me see how wrong I was in some of my decisions. This course came just in time and I am very grateful for helping me become a better engineer."
- Vasco Lameiras, Systems Developer at Claranet
30-Day Money Back Guarantee
----

I believe strongly in the quality of the course material to teach you the fundamentals of API design as well as the advanced tactics to take your API into production. I've put a lot of work and care into the material and hope you're going to use it and really make your REST APIs a lot better.
I confidently back all classes with a 30-Day Money Back Guarantee. I want you to dive in deep and experience the full wealth of this resource without hesitation.

If the material isn't a good fit, just contact me within 30 days of purchase, and ask for a full refund for any single course package.