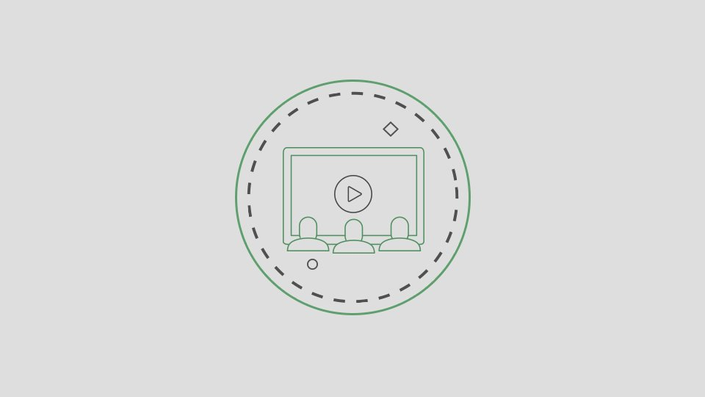 The "All-In-One" Workshops Package (The 3 Workshops)
If you're interested in all three workshops, this is the "all-in-one" package many of you asked for.
The Workshops (267$)

You'll get access to my workshops:
Your Instructor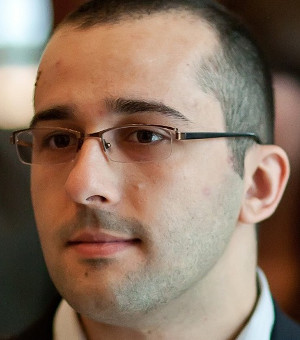 I am a software engineer and consultant with a passion for the Spring ecosystem, REST APIs and, of course, security. Nowadays, I'm focused on running Baeldung, creating video courses, helping the Java community and doing quite a bit of OAuth work.
Frequently Asked Questions
Can I make the purchase for someone else on the team?
Of course, that's very common. Just make sure to email me with the contact information of the person that's going to receive the workshops, to make sure he gets the full signup instructions.
What if I already bought an individual workshop and I want to upgrade?
That's fine. Once you get the "all-in-one" package here, email me and I'll trigger a refund for your individual workshop purchase.