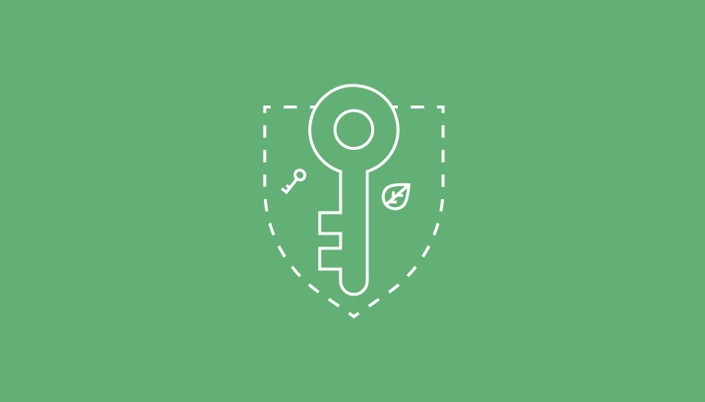 Learn Spring Security: The Starter Class
The definitive video guide to secure your Java application
Learn the basics of securing an MVC application with Spring Security.
This class is a good place to start using the framework.
Your Instructor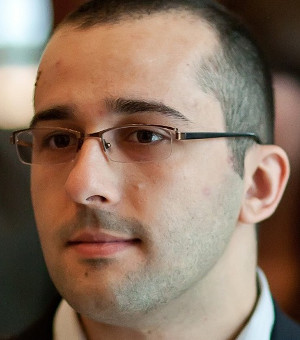 I am a software engineer and consultant with a passion for the Spring ecosystem, REST APIs and, of course, security. Nowadays, I'm focused on running Baeldung, creating video courses, helping the Java community and doing quite a bit of OAuth work.
Course Curriculum
Module 1: Secure a Simple Spring MVC Application (49 min)
Available in days
days after you enroll
Module 3: Remember Me (24 min)
Available in days
days after you enroll
Frequently Asked Questions
Does the Master Class include the other classes?
Yes it does - it includes all modules. When you purchase the Master Class, you'll get access to everything and you don't need to get anything else.
What kind of access do I have to the course?
The courses are hosted online, so access doesn't expire. You can also re-watch the lessons as many times as you like (and most students do watch them multiple times).
How do I watch the lessons? Can I watch at my own pace?
Yes! When you purchase a class you'll be enrolled into your course account and you'll have immediate access to all modules and lessons within. The platform will keep track of your progress as you finish each module so you can pick up where you left off at any time.
Do I have to wait until the Master Class goes live to get access?
No - you'll get access to modules as I release them - you won't have to wait for material that's already available.
Will there be code I can download/use/follow along with?
Yes. We're going to be building a couple of applications during the course, and the code will be fully available both on GitHub as well as for download.
What version of Spring Security is the course based on?
The code is using Spring Security 4.1 and Spring 4.3. I am also keeping a close eye on the official JIRA for any issues that may be relevant in the next version.
Is Spring Boot a requirement?
No, not for the most part. There will be some Spring Boot specific lessons, but these will be extra and specifically marked. The general approach is simple - you won't need Boot, but if you want to learn about it and use it, there will be plenty of Boot lessons as well.