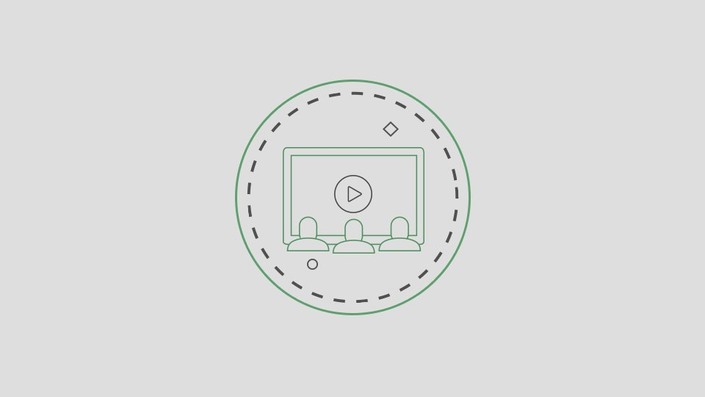 Advanced API Discoverability and HATEOAS - 2 Hour Workshop
This workshop is a deep-dive into Hypermedia and implementing HATEOAS into a Spring REST API.
We're going to be using the Spring and Spring-HATEOAS and to drive the implementation of a Hypermedia API.

Here's what's on the agenda:
Using the Spring HATEOAS project for dynamic link building
Implementing fetch plans/field plans
Returning a lighter Resource representation for lists
Returning relations as full embedded resources vs just links
A full project template for the implementation
The Other Workshops
Your Instructor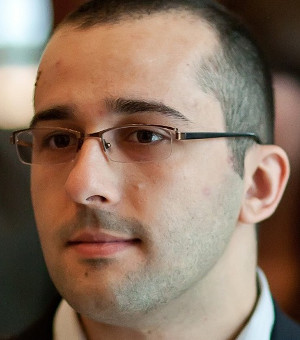 I am a software engineer and consultant with a passion for the Spring ecosystem, REST APIs and, of course, security. Nowadays, I'm focused on running Baeldung, creating video courses, helping the Java community and doing quite a bit of OAuth work.